AFRICAN UNIVERSITIES SCHOLARSHP SCHEME
FOR SCHOLARSHIP ENDOWMENT FUND
HUMANITARIAN APPEAL FOR
SCHOLARSHIP ENDOWMENT FUND.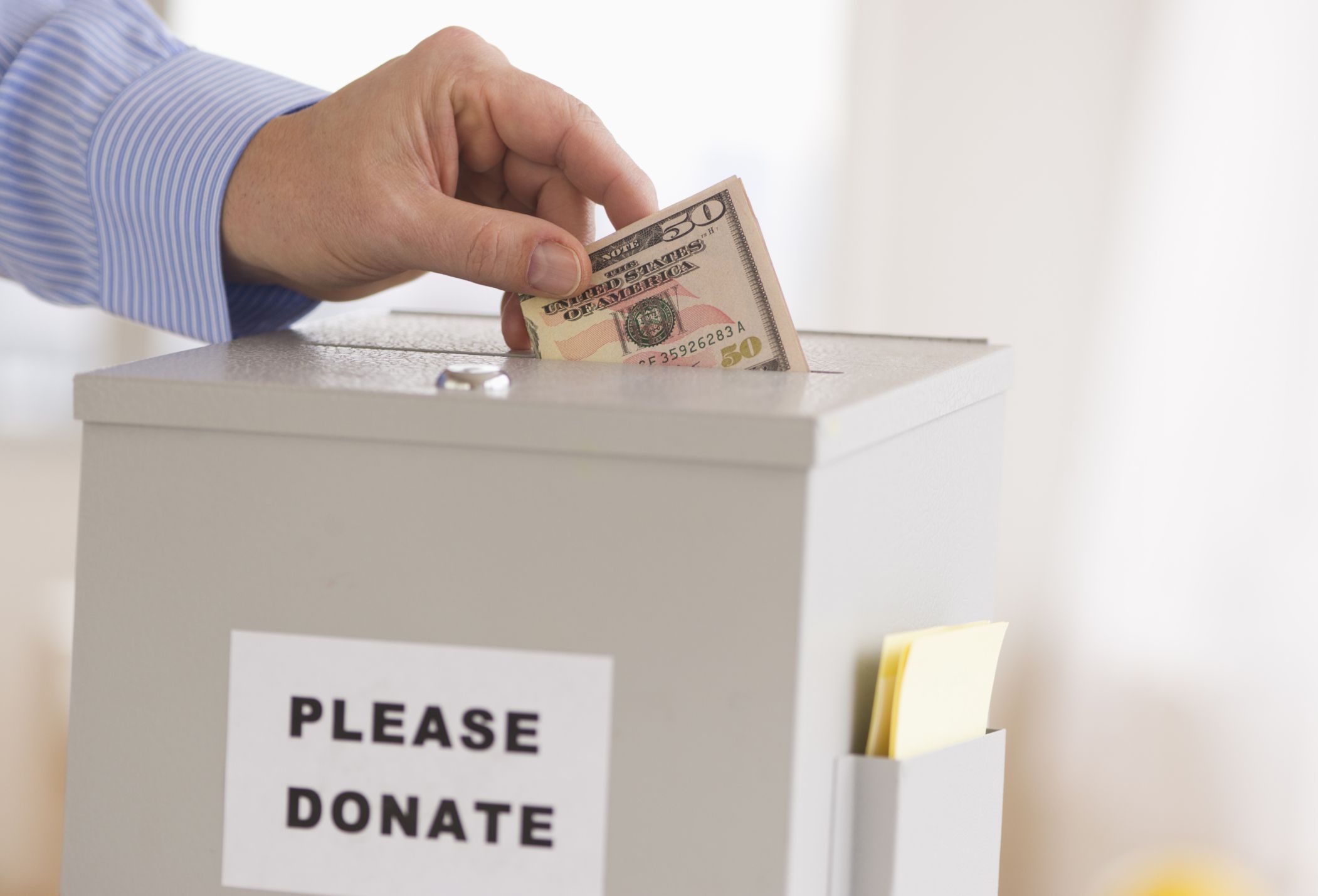 With due diligence and deep sense of compassion, we respond to the call of United Nations' 2030 framework for action on Education that by 2030 the world to substantially expand the number of scholarships to developing countries, small Islands, developing States and African countries for enrolment in higher education.
 As a result of this, African Peace Foundation passionately under takes to offer Scholarships every year to Three thousand students who are gainfully admitted into reputable Tertiary Institutions anywhere in Africa but cannot afford it.
Though, we are aware that the youths of this generation as part of global community  have been plunged into incessant  up
heavorous activities
Electoral violence  
Homicides
Genocides
Ethno-centrism
Arson, terrorism
Kidnapping
Armed Robbery
Hooliganism
Assassinations
Human right abuses
And all other vices associated with Youth joblessness and Restiveness which seems to defile numerous Government interventions to eradicate illiteracy and poverty. We are aware however, that this Pandemic requires the intervention of a private non-governmental initiative like ours, hence the establishment of this scholarship scheme to provide the platform to freely educate the generality of the societal youths to help Africa achieve the United Nations affirmative action for sustainable development goal.
However, for us to intellectually develop and academically empower the youths through this Scholarship scheme, In line with the aspiration of our founding fathers to create independency and achievement of goals for the youths. It is in the heart of our organization to raise Two million Dollars ($2,000,000:00) every academic session to fund THREE THOUSAND STUDENTS scholarships.
As Palliative to Government efforts, we are on our own currently running Educational Institutions (African Peace Institute and African Peace Polytechnic) at 60% subsidized by African Peace foundation, as well as offering full scholarships to the children of the less privileged.
It may interest you to note however, that the selection of these candidates are done by merit without recourse to ethnicity or gender biasness rather, we award merited students with an automated selection process.
For clarity, our scholarship award drive is part of the foundation's Global project to reduce youth restiveness, Illiteracy and boost Nation's future Economy. This we confess cannot be achieved by us alone without your assistance.
Therefore, as a humanitarian, non-governmental and not for profit organization, we make passionate appeal to you as a Peace stakeholder to support our course of awarding scholarships to those Youths that are financially handicapped in Africa hence we appeal for your magnanimous donation towards the achievement of this Fund Raising.
We shall be grateful should you consider this vision a clarion call in order for us to lay a footprint on the Pedestal of Peace Glory.
While thanking you, we anticipate your Generous Donation.
Yours in the service of humanity,
Prof. Ola Makinwa (G.P.L)
Chairman, Scholarship Award Board.